Welcome to the MusicLessons.com Platform
A Musician-Specific Learning Platform For All Musicians
As a musician, the one thing that I've always wanted was a place to archive and organize all my learning materials and information.
Providing features for both educators and students, access to the MusicLessons.com platform happens through your studio that is created when you signup. Personal studios provide a core set of features for all musicians while teaching studios are configured for educators.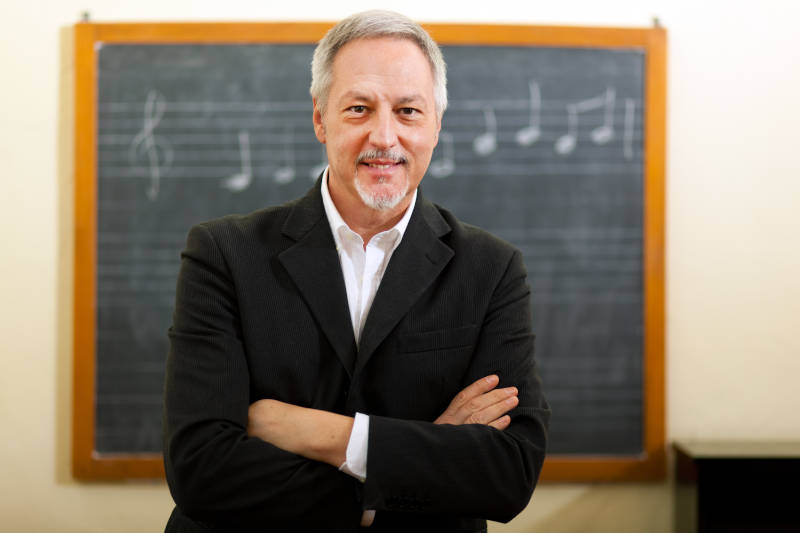 Teaching Studios For Educators
As an educator, you can easily work with your students through a feature-rich suit of learning management tools and the ability for you to offer new learning experiences as live classes, private lessons, and pre-recorded publications.
Personal Studios For All Musicians
Use your personal studio to archive and organize your learning experiences, create and share songs, upload and share large media files, and write articles about your experiences in your own blog.
Next Page: All Platform Features >
---
How To Create Your Studio
If you don't have a studio yet, click the button below to signup and create one. If you already have a personal studio that you want to use for teaching, go to your Studio Settings > Visibility and click the Enable Teaching button.
MusicLessons.com Platform Services
Pages in this section: